EUROPEAN YOUTH worker CAMP 2022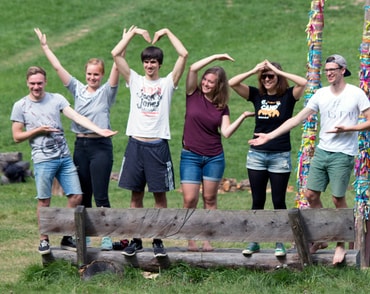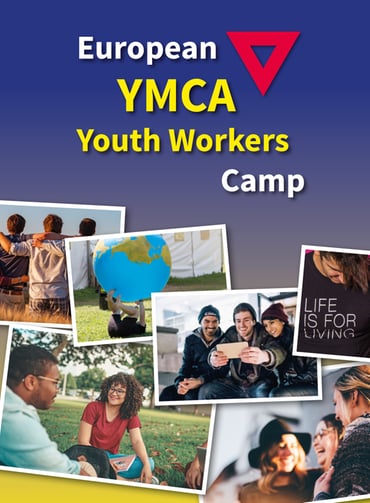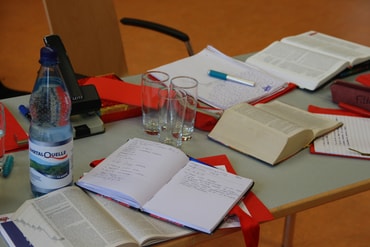 European YMCA Youth Workers Camp
Do you want to go to Europe? We invite you to one week Europe compact in the YMCA Youth Workers Camp for volunteers from the YMCA. Under the motto "Colours against discrimination", more than 80 young employees between 16 and 25 years old from the European YMCAs will meet in the Camp Storkow from 23. - 31.7.2022. They will exchange about youth work in different social contexts, discover diversity as an enrichment for youth work through experimental learning, get to know new models of youth work that are suitable for developing social skills and their own personality. On the program are outdoor-experience with tree-house experiences, experiential education and experimental learning, music and creativity with TEN SING, camp-band to join, YMCA group leader training, multi-media and social-media discoveries, SPORT and movement. Registration under www.cvjm-reisen.de/2068-0063. There is further information after a mail to
https://www.facebook.com/EuropeanYMCAYouthWorkers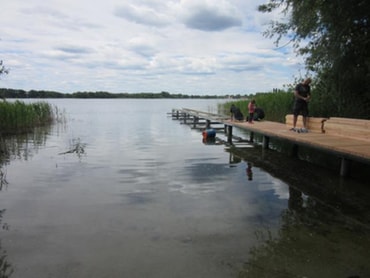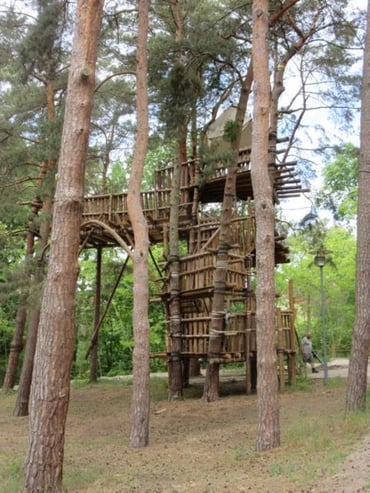 "Colours against discrimination"
Voluntary YMCA youth workers from many European countries get to know each other and present their youth work. They will exchange their experiences of youth work with people from refugee and migration backgrounds, discover and document new models of youth work from each other and with each other and network throughout Europe. Young people with flight and migration backgrounds are especially welcome! Prerequisite for participation is that you speak English, have already attended a staff training course and have some experience in youth work.

The camp site is located in Storkow at the Storkow lake. You will live in houses and possibly tents, food is available in the dining room, where many big events take place during the camp. In addition, we have a group house, a meeting tent, a beach sports field and a lot of open space and bathing jetty into the lake with canoe rental.