Netzwerk International
FIELD TRIP 1.0 - YMCA CZECH REPUBLIC OCTOBER 2022
after Sara Dzvonikova visited Wuppertal with a delegation in November 2021, we set out for a return visit after almost a year. Sara had put together a small trip for us for the weekend. Destinations were: YMCA Prague , scout groups in the national association and of course a short tour through the historical Prague.
Just the history of the YMCA Prague with its ingenious house showed us that God always puts a vision in people's hearts and then small and big miracles happen.
With us were: Tabea Wardin, Liv Marit Frey, Markus Schlenger, Florian Schulz
Plans and ideas for Field Trips 2023 are already there, let's see where it goes then.
If you are interested that your local YMCA learns more about YMCA Europe and YMCA World then write us a mail and we will contact you.
Field Trip 1.0 - YMCA Czech Republic Oktober 2022
nach dem Sara Dzvonikova mit eine Delegation im November 2021 in Wuppertal zu Gast war, machten wir uns nach fast einem Jahr auf den Weg zum Gegenbesuch. Sara hatte uns für das Wochenende eine kleine Reise zusammengestellt. Ziele waren: YMCA Prag , Scoutsgruppen im Nationalverband und natürlich auch eine kurze Führung durch das historische Prag.
Schon allein die Entstehungsgeschichte des YMCA Prag mit einem genialen Haus zeigte uns, dass Gott immer wieder Menschen eine Vision ins Herz legt und dann geschehen kleine und auch große Wunder
Mit dabei waren: Tabea Wardin, Liv Marit Frey, Markus Schlenger, Florian Schulz
Pläne und Ideen für Field Trips 2023 gibt es schon mal sehen wohin es dann geht.
Wenn du Interesse hast, das dein CVJM vor Ort mehr erfährt vom YMCA Europe und YMCA World dann schreib uns eine Mail und wir nehmen Kontakt auf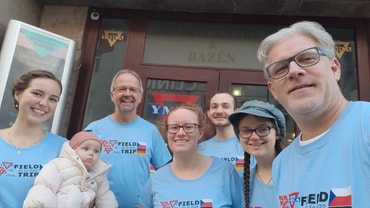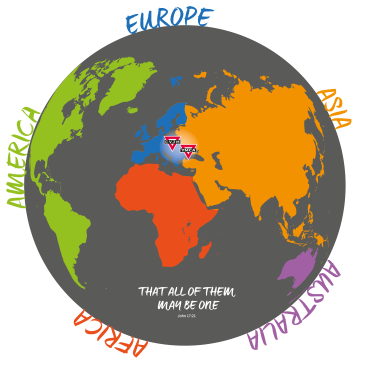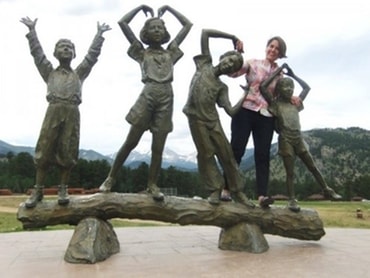 Hier entsteht in der nächsten Zeit ein Netzwerk von Mitarbeitenden, deren Herz für die internationalen Beziehungen und internationale Projekte schlägt. Der Focus liegt dabei auf den europäischen Ländern in denen CVJM gestaltet und gelebt wird.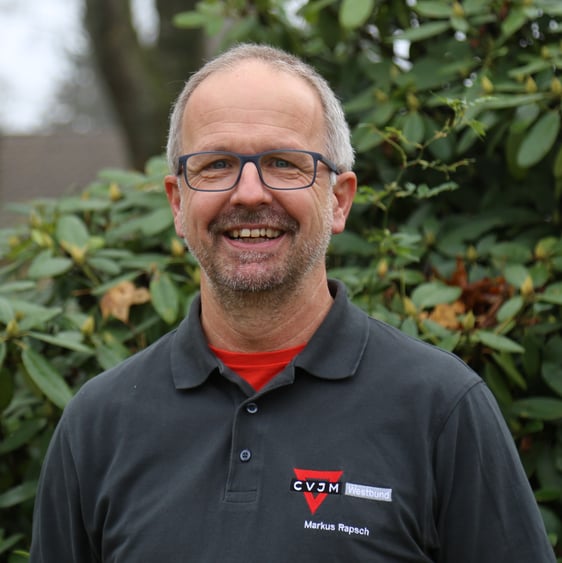 In the near future, a network of volunteers will be created, whose heart beats for international relations and international projects. The focus is on the European countries in which YMCA is shaped and lived.
Markus Rapsch
YMCA Europe
Tasks in the YMCA
Federal Secretary for coaching, education and international projects
Projects in the YMCA
GLOBALL - Bring your values into play
Passions for leisure
Golf Sport, creative thinking and design

Favorite Bible passage
Whoever acknowledges me before others, I will also acknowledge before my Father in heaven. (Matthew 10:32)
Bundessekretär für Begleitung, Bildung und internationale Projekte
Mobile: 0176 - 47 55 30 98
m.rapsch@cvjm-westbund.de